About Equination.net
Equination.net (aka "EQ") is an online virtual thoroughbred horse racing simulation game. In this game, each user (aka "stable") has the ability to manage every aspect of their horses, which includes: purchasing/selling; claiming; breeding; training; racing; and much more. This exciting and free ongoing game is family-safe and enjoyed by people of every age group from all over the world. With plenty of instructions throughout the game and technical assistance just a click away, users don't even need any knowledge of horses or how horse racing works. There is also a very friendly community of members that frequent the message boards that can provide advice and help.
Although membership is entirely free and there are no time limitations on gameplay, EQ does offer optional account upgrades. Upgrading a stable will give that stable premium status and access to several different features that are not available to free accounts. The account upgrades are paid for annually at a very low and reasonable price. Most of the other horse racing games have several various monthly fees that can total more than our one-time annual fee! A few of the benefits of upgrading an account at Equination include: the ability to watch race replays using our new race viewer; the opportunity to participate in several prestigious graded stake races; access to international races and open listed stake races; and much, much more! More information about account upgrades and prices can be found by clicking here.
---
How it Works
Each stable competes against each other in EQ. Each horse receives a "rating" every time they race, which is a number that can range from 1 to 135 with 1 being the lowest/worst and 135 being the highest/best. These ratings determine where the horses finish in a race with the first-place finisher having earned the highest rating and the last-place horse earning the lowest rating. Each horse has it's own "stats" that represent their abilities. These stats and several other factors are used in a formula that calculates these ratings. The races take place on a daily basis at several different preset times in accordance to the country that the stable is located in. These races are based on the racing system used in North America, which includes: claiming; optional claiming; allowance; listed stakes and graded stakes (G1, G2, G3). Training is also an important part in managing a stable and EQ provides several different training methods that can be used once a week per horse in attempt to improve their performance. Some training methods include: workouts from the pole or gate; galloping; swimming; jogging and turnout.
---
Our Goal
Equination.net strives to be the most enjoyable and realistic horse racing game on the internet. Over the past few years, EQ has made some incredible changes and we can only imagine where the website could go next. We are continuously introducing new features and improving existing features to increase the quality of the game. Most of the realistic horse racing games on the internet have large monthly costs and usually only offer temporary free memberships. Here at EQ, however, we allow stables to play for free if they would like or pay one low annual fee to have special privileges for their stable.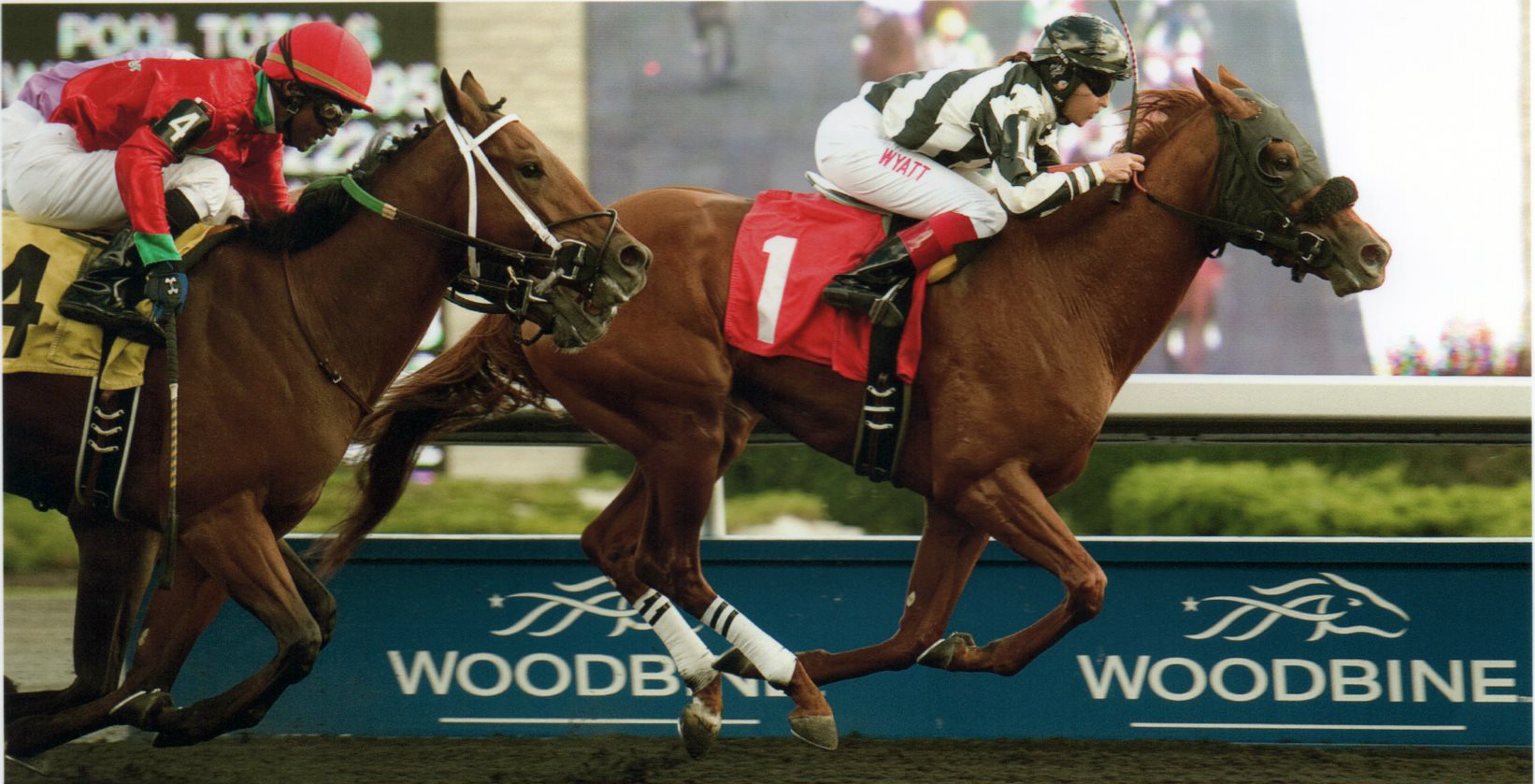 ---
Brief History
The concept for the game began in 1998 as a small, simple game that was manually updated and was called "Shady Hill Farm." This was created by Jacklyn Wyatt, who wanted to provide horse lovers with the opportunity to own their own horse, even if it wasn't a real one. After several years of operation, Shady Hill Farm was closed and construction began on Equination.net. In September of 2002, EQ was officially opened to the public. During the following years to the present, EQ has grown into a popular, high-quality horse racing game that Jacklyn had only deamed about when beginning Shady Hill Farm.
---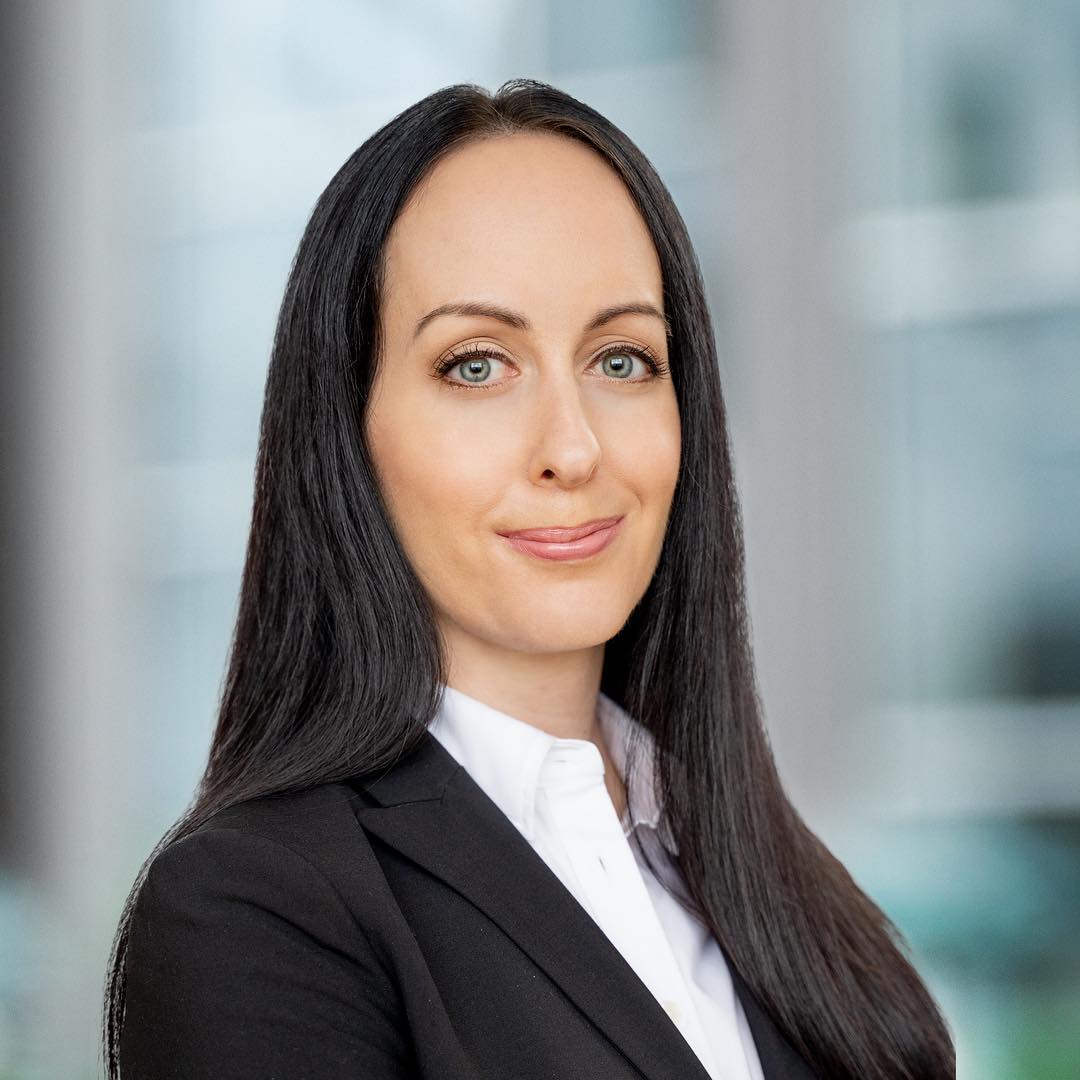 About Jacklyn Wyatt
Jacklyn Wyatt, or Jackie as she is known in the Equination community, is the founder and owner of Equination.net, which became a corporation in the Spring of 2013. Residing in Toronto, Ontario Canada, she has over a decade of experience working at the racetrack with Thoroughbred race horses as a jockey and exercise rider. Although retired from racing now, Jacklyn brings a wealth of knowledge from the racing industry into Equination to provide an unparalleled horse racing experience online.
Jacklyn is currently enrolled with the University of London (UK) to complete her Bachelor's of Computer Science and is a graduate of the Canadian Business College, specializing in E-Business Administration. Beyond Equination.net and education, Jacklyn is presently a Director, Lead Cloud Security Consultant at Royal Bank of Canada, Canada's largest bank. She is a GIAC Certified Web Application Defender (GWEB) and active mentor and instructor with Canada Learning Code.